Should I join a language exchange?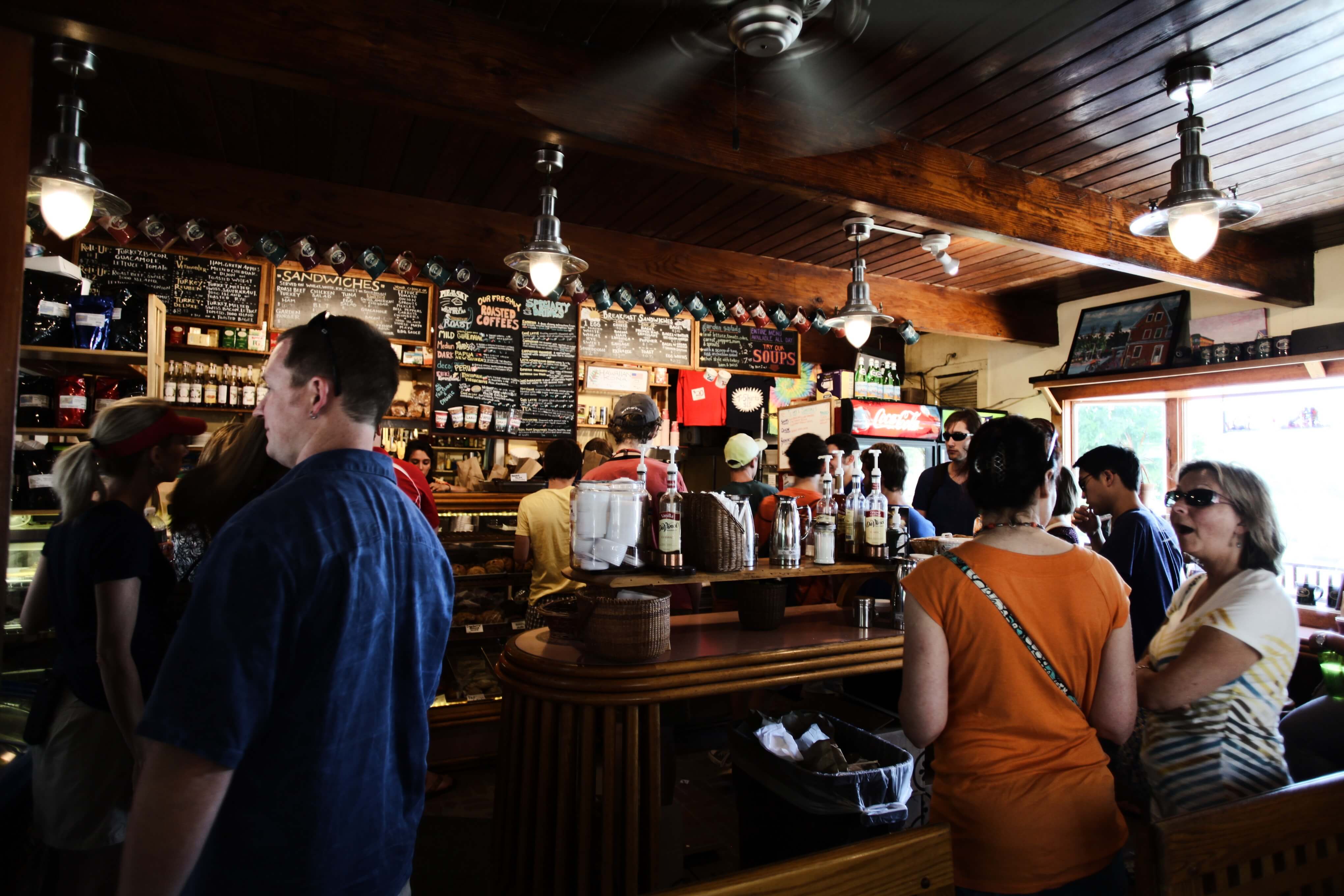 Language exchanges are available in almost all big cities and they're very popular. There's no doubt why. They bring together a lot of different people with the same aim which is to learn a new language.
It's a beneficial relationship for both parts, and a lot of the time for free.
I attended language exchanges myself, as an English learner. My hometown is not the biggest city but there were regular language exchanges organised by the ESN organization, which plans all types of activities for foreign students and create bonds between them and the local students (this organization exists in many different countries and I would highly recommend it if you want to know other languages and cultures, or just meet new people).
One thing to bear in mind is that it doesn't have to be necessarily a face-to-face experience. There are tons of websites that allow you to contact people that matches your conditions and you can bring the conversation online, on Skype for example. This can be highly convenient if you want to wear your pijamas while improving your Spanish or you find it helpful to make good use or that odd extra time between activities.
So this post is not going to debate on what are the good and the bad ones about language exchanges because I can't say anything bad about them. Let's say it's an ode post :)
Having said this, I encourage all of you to do it for so many reasons:
You meet new people, which is always enriching.

The people you meet are likely to be from different backgrounds than yours, have lived different experiences, have different mentalities, cultures and religions, etc. which is even more enriching.

You can practice lots of different languages and Spanish is definitely going to be amongst them.
The social factor is a great motivator when learning a new language, and getting immerse in the culture is another important one, so I'm sure you'll end up much more energized and enthusiastic about your learning journey.
The people you'll meet along the way are potential long term friends and even hosts for future travels, and if you put a little bit of effort into your lessons and homework you'll be able to create a multicultural net of friends that will last for years, offer many amazing opportunities and open the world for you.
You're welcomed :)